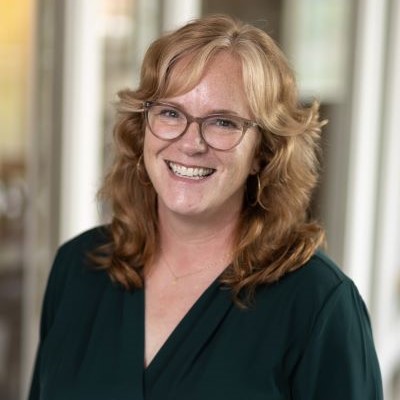 Title
Collection Development Librarian
About
Trisha Burr is the Collection Development Librarian. She is responsible for ensuring that St. Kate's continues to grow a balanced, relevant, and accessible collection for students, faculty, and staff. She is also an advocate for open access and consortial collection building.
She has a Bachelors of Fine Arts in photography and printmaking from the University of New Mexico and a Masters of Library and Information Science from St. Kate's. When not working at the library, she loves to read and make art.
---
Selected Publications
Burr, Trisha and Keck, Andrew, "Faculty Research Practices at Luther Seminary" (2016). Staff Publications. 1.