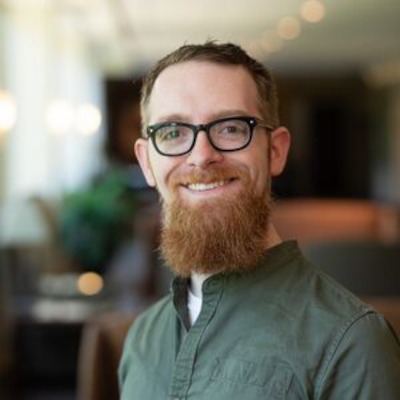 Title
Cataloging and Metadata Librarian
Selected Publications and Presentations
Presentations
Fox, V. and Norris, D. Making Your Library's Accessible Resources More Discoverable. Presentation at the Georgia Library Association Carterette Series Webinars, March 23, 2022, virtual.
Fox, V. and Norris, D. You've Got Accessible Resources: Can Your Users Find Them? Presentation at the Minitex Technical Services Symposium, November 9, 2021, virtual.
Moran, G., Engseth, E., Norris, D., Sippel, J. and Twomey, B. Unpacking White Supremacy in Academic Libraries: A Panel. Presentation at the Minnesota Library Association Annual Conference, October 6, 2021, virtual.