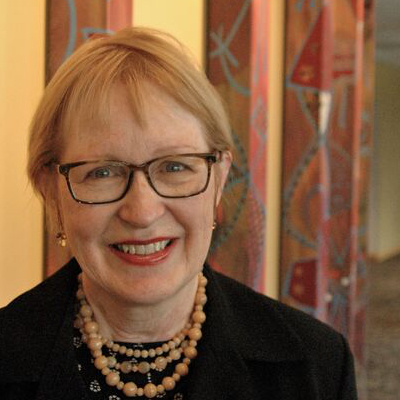 Title
Research and Instruction Librarian
Subject Librarian Subjects
Business
Fashion Design and Merchandising
Holistic Health
Social Work
Areas of Interest & Expertise
Information Literacy
Complementary & integrative health
Scholarly Communications
Service-learning
About Sue
Sue Gray is a Research & Instruction Librarian providing research assistance to students, faculty, and staff across the University. Sue provides departments with discipline-specific library instruction and identifies resources that support program curriculum. She is also the co-creator of the popular APA student workshop, and advises students about publishing in Sophia, St. Kate's institutional repository. She is happy to work with learners at any stage of the research process.
Sue has a BA in History from Luther College, and a Masters in Library and Information Science from Dominican University.
When she's not working in the library, she enjoys tap-dancing and playing Japanese Taiko.