St. Kate's during the Vietnam War
The Vietnam War was a tumultuous and complicated time both at home and abroad. During September, we have opportunities to look back at it--including author Viet Thanh Nguyen discussing his book Nothing Ever Dies: Vietnam and the Memory of War, and Ken Burns' new series The Vietnam War on PBS. The current display from the Archives and Special Collections takes a local perspective. It demonstrates events on campus during this time through the eyes of students, faculty and staff.
The display documents how, during this time of conflict, members of the St. Catherine community participated in teach-ins, demonstrations and protests. It contains a letter signed by President Alberta Huber, CSJ, and other college presidents written to President Nixon. The letter asks him to pull out of the war after the invasion of Cambodia. Protests were held around the country following the shooting of Kent State students by the Ohio National Guard in May 1970. The display presents the St. Kate's community response, including a student strike of all social events on campus from Thursday, May 7 to Sunday, May 10. The Archives and Special Collections also looked back at these events in a 2015 story.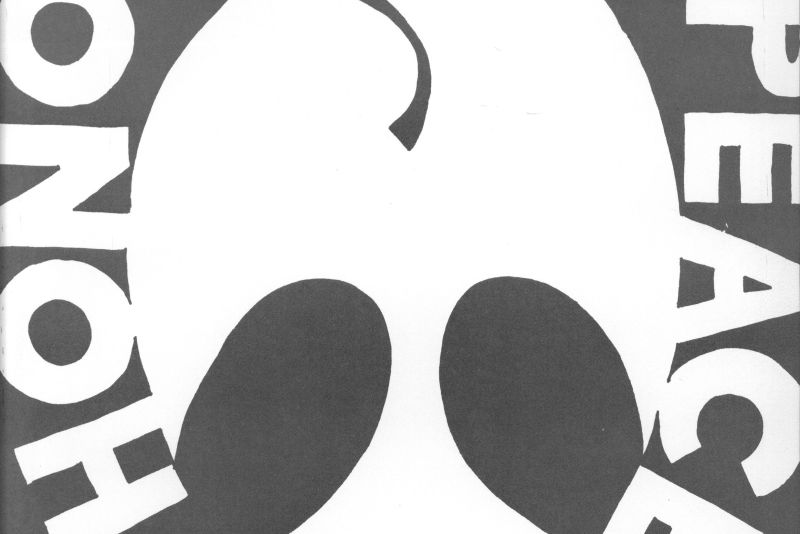 Personal stories related to the war are shown too. A Vietnamese student talks about her homeland and experiences in an Ariston essay and Catherine Wheel interview. Another student provides an account of a protest she participated in. The war involved not only current students, faculty and staff but went beyond campus. There are a variety of documents describing how St. Kate's helped an alumna and her family escape the war in 1979. After the efforts of many individuals, including a former St. Catherine president, Pham Thi Ngo, class of 1956, and her family were able to leave a refugee camp and begin a new life in St. Paul.
Come by the St. Paul campus library to see the display. For more information about the Archives and Special Collections or the history of St. Catherine, visit our website. You can also email us at archives@stkate.edu, call 651-690-6599, or visit us in person in Room 62 in the lower level of the St. Paul library. We're open Monday-Friday from 9:30-4:30.