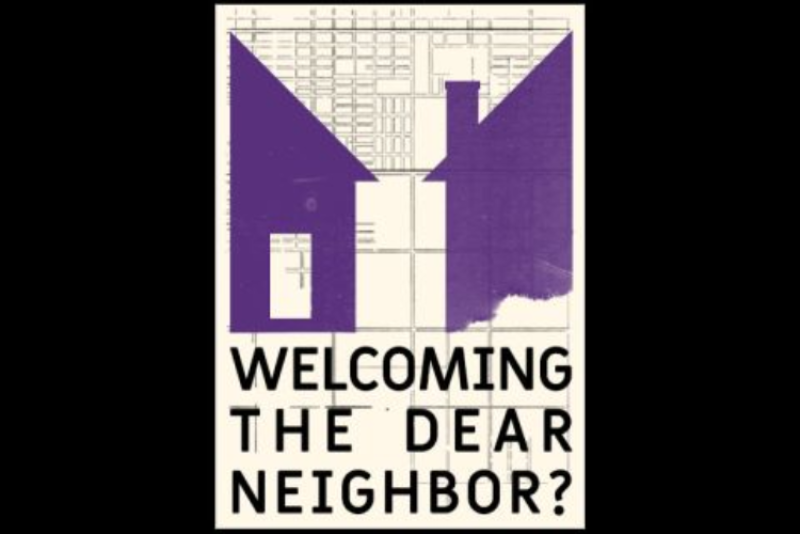 February 9 - March 22, 2023
Stop by the Library to view Welcoming the Dear Neighbor?, an exhibit about the ongoing interdisciplinary project to investigate the wealth, health, and history of housing discrimination, segregation, and racism in Ramsey County. The exhibit highlights the work of St. Kate's students in History, Economics, and Public Health. Welcoming the Dear Neighbor? is a collaboration with the University of Minnesota's Mapping Prejudice. This exhibit was created by Rachel Neiwert, PhD, Associate Professor of History and the Sr. Mona Riley Endowed Professor in the Humanities.
Want to learn more? Check out Professor Neiwert's suggested readings that are available from the Library.