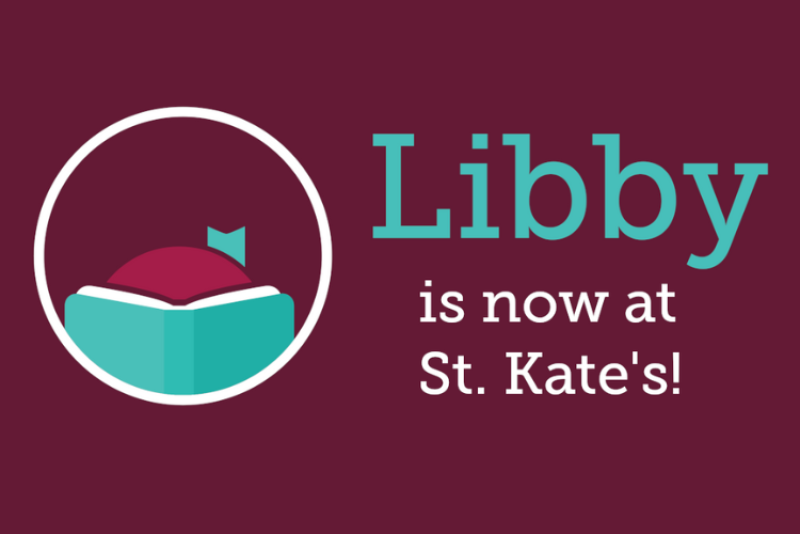 Try Audiobooks and ebooks through Libby!
Looking for a good summer read? The free Libby app is the easiest way to get started with ebooks and audiobooks from the St. Kate's Library. All you need to do is download the app and sign into our library using your St. Kate's login credentials to begin browsing the digital collection. If you already have Libby through your public library, you can add the St. Kate's collection for even more options!
To learn more about the app and how to get started, check out our Libby Overview.